Doda. Army organized Gujjar and Bakkarwal fair and horse race along with medical and veterinary camp in saffron. In this the horsemen performed feats. Along with this, the army also examined and treated people and their cattle.
As part of the ongoing campaign to improve the lives of the local people and reach out to the populace in remote areas, the Army organized Gujjar and Bakkarwal fairs, horse races, medical and veterinary practices in the lush green meadows of Laldraman in the remote saffron region of Doda. Organized camp. It took a month long preparation and sustained effort by the army to organize this popular event in the rough terrain.
A total of 72 Gurjar and Bakkarwal horsemen took part in the horse race organized over two days. More than 1000 people also came from far and wide for this unique event. A total of 376 Gujjars and Bakkarwals including men, women and children were provided free medicines and medical facilities during the medical camp. 158 animals including sheep, goats, horses and cattle were also examined and provided medical care. The program also included recreational games for children, folk music, dance for adults and entertainment games.

With the onset of summers every year thousands of Gurjars and Bakkarwals from regions like Udhampur, Reasi, Anantnag, Jammu and Rajori come to the lush green pastures of Doda and its surrounding areas to graze cattle in Laldraman. During the event a felicitation ceremony was held for the local band of Doda, Band of Doda and the army was equipped with a variety of instruments to promote local music and develop new talent.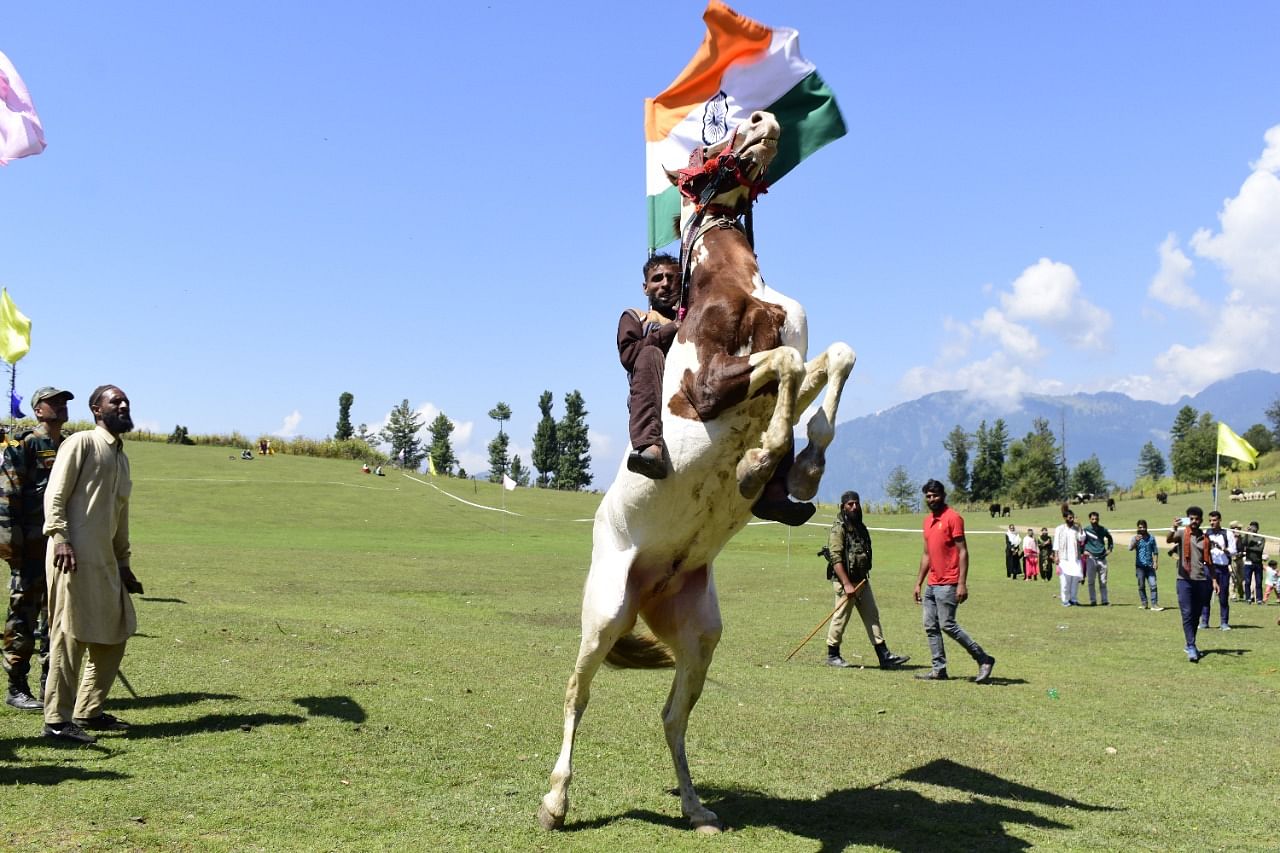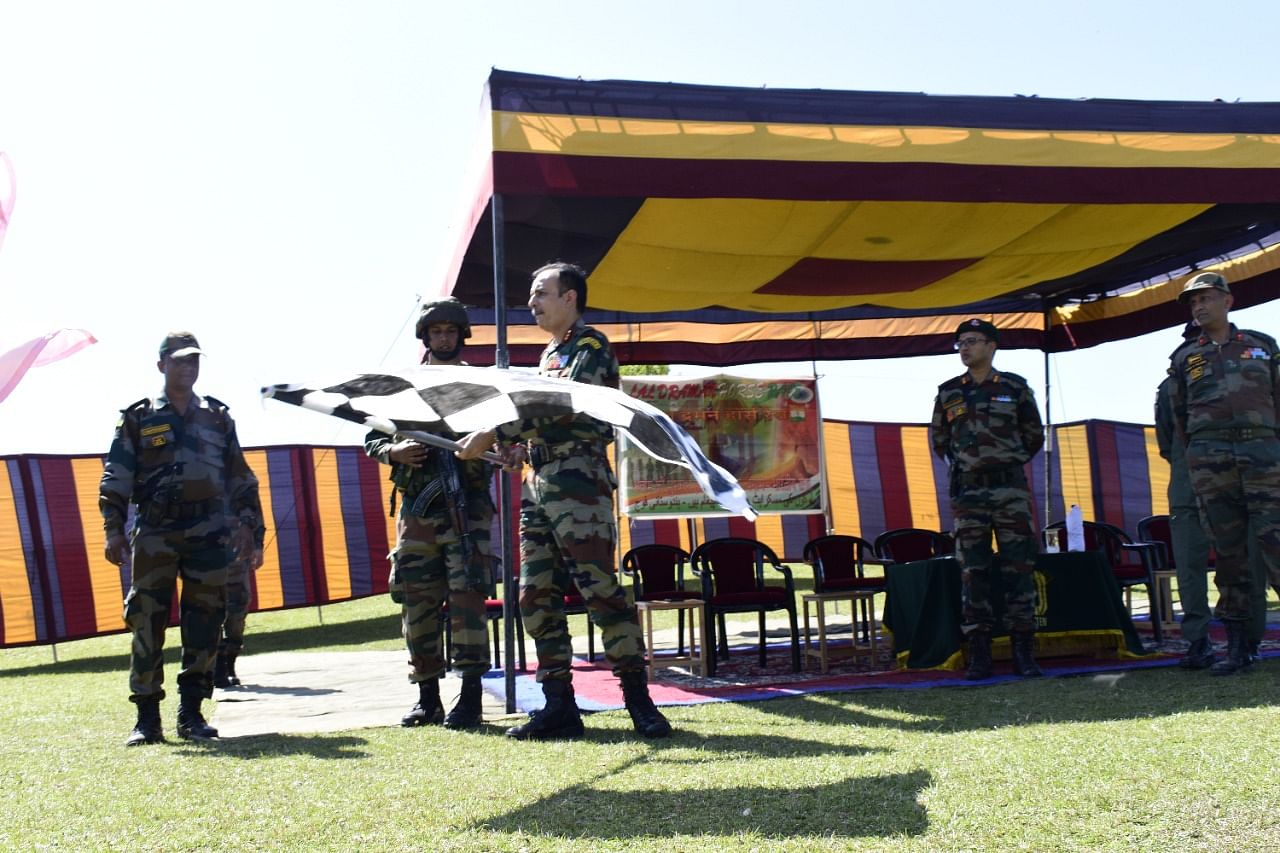 About Post Author